Description
Official Samsung AKG Handsfree S10/S10 Plus
A breakthrough in sound engineering. Tuned to deliver purely balanced sound, Samsung has collaborated with AKG's internationally-renowned expert acoustic engineers to develop fully immersive earphones for the ultimate distortion-free listening experience.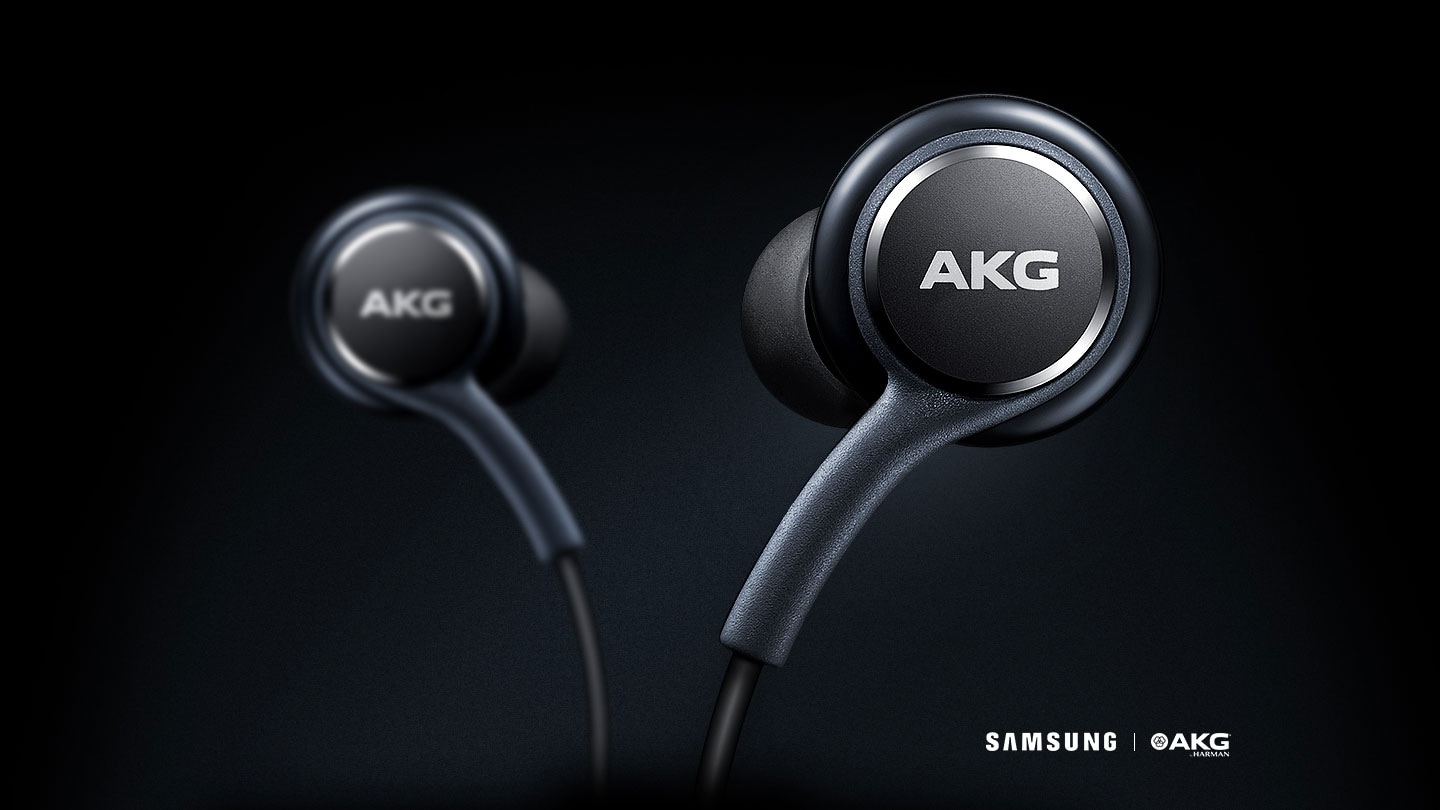 Samsung AKG Handsfree – AKG is a legacy studio brand with 70 years' experience in audio. The Samsung Earphones Tuned by AKG provide an incredibly clear, authentic-sounding, and balanced output that customers have come to expect. You can also find more accessories here.
Work with newest models, such as:
Samsung Galaxy A70/A7050/A80/A8050/a30/a31/A32/A33/A22/A23/A20/
Also can charge the previous models S8/S9+, Note8/9 and other ones with 3.55m jack port.
Manufacture information
Manufactured by Samsung
Country of Original

, Vietnam,